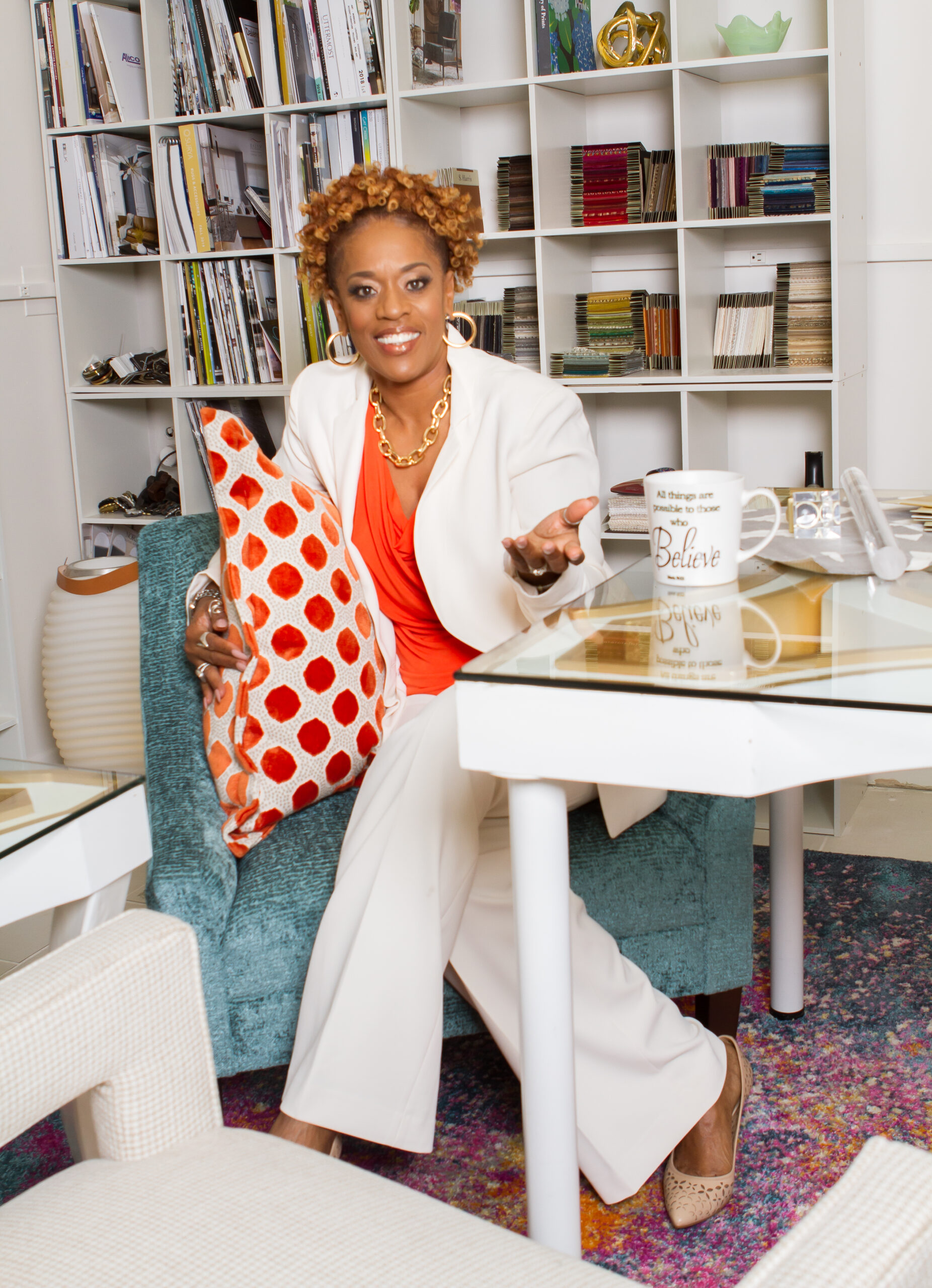 Accent Interiors is a full-service interior design studio that provides personal, high-quality and luxurious designs.  We pride ourselves on the ability to create unmatched, unique timeless interior spaces that reflect the way our clients live.  Our core values are to Build Trust, Respect Privacy, Keep Our Word and Exceed Your Expectations. Let us Design, Create & Transform the interior space you've always dreamed of!
STOP BY AND EXPLORE OUR BEAUTIFUL SHOWROOM!
Business Hours:
MONDAY-FRIDAY 10AM – 5PM
SATURDAY by appointment only.
ACCENT INTERIORS
1519 Chamberlayne Avenue
Richmond, VA 23222
T: (804) 329-3930